There's no place like home,
First Time Buyer Experience
Want to apply quickly in the comfort of your own home?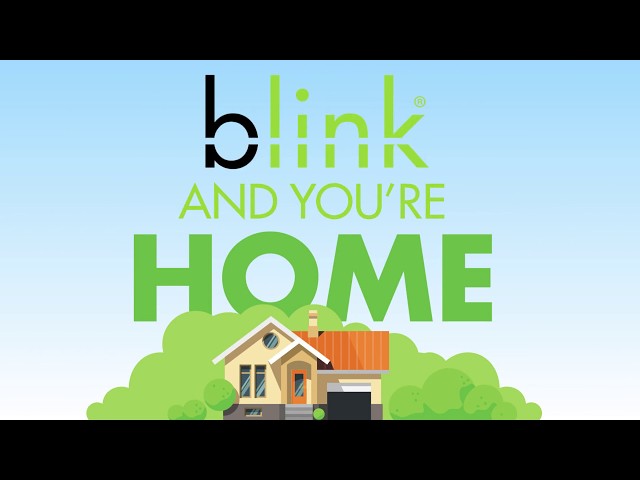 Discover how simple it is to submit your information safely online for a quick paperless experience!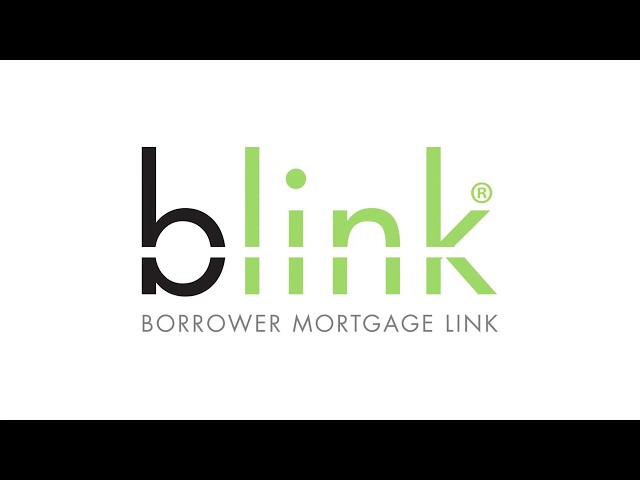 How to apply in a "Blink"
Here is what you can expect while applying online.
/